Macquarie Anglican's elvanto database
Welcome!
Find what you need in the menus above or in the sidebar on the right.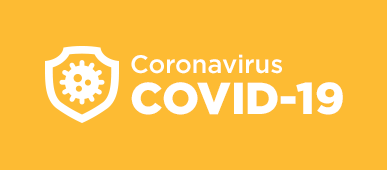 Our comprehensive Macquarie Anglican Safety Plan presents in one place our responses to NSW Health Public Health Orders and Safety Plan template requirements.
It also reflects the guidelines issued by the diocese for safe ministry under COVID19.
Additionally, it contains links to other key parish documents (Attendance Form, Cleaning Guide, Conditions of Entry), to key NSW Health web pages, and to diocesan guidelines.
Our Safety Plan is updated as NSW Health orders and advice change. A change log (in an appendix) alerts ministry leaders and other readers to amendments.
Anyone wishing to use church buildings must consult with wardens/senior minister first.
Leaders of ministries are responsible for COVID19 compliance during their activity.