Macquarie Anglican Response to Coronavirus
Prayer
We encourage heartfelt prayer for our world and our country, for our family, friends and neighbours. We have a heavenly Father to call upon, Christ's command to love and serve others, and a Christian community for mutual support - great foundations for unsettling times.
Lord of all the earth, we ask your help for family and friends, neighbours and nations affected by the coronavirus. In Australia, give wisdom to our governments and diligence to us as citizens, that moved by concern for each other we will exercise due caution and be saved from a resurgence of the disease.

Give insight to researchers, resources to health authorities, and stamina to health workers as they continue to face challenging and changing circumstances. Protect those who work in health, aged care and education caring for vulnerable people. Calm the anxious and unsettled; comfort the suffering and bereaved; and grant us all the patience we need.

Give us an eternal perspective on this emergency, to respond with faith and love and hope. Move us to admit our finiteness, to care for all those we can, and to look to you, our heavenly Father, to restrain this disease and grant us a cure, through Jesus Christ. Amen.
Parish Council
Parish Council discussed the coronavirus situation on Monday 16 March 2020.
We were struck by the significant risk coronavirus poses to our many older members and ministry participants. We were also concerned about other potential problems: social disconnection and stress, dwindling of ministries, and serious economic challenges for households and church.

But we also noted that this test of the reality of our faith, love and hope is positive if it forces us to reassess our priorities, which could have ongoing benefits. We anticipate discovering new ways to do things, revitalising pastoral care, spending more time together as families, and establishing helpful technological solutions.
Parish Policy
As a local Christian church, Macquarie Anglican is respond to the coronavirus as follows.
First, we will comply with the government's Public Health Orders and various other measures to slow the spread of the coronavirus. We believe Christian love should move us to help protect the vulnerable in church, family and neighbourhood.

Second, we will try to develop creative alternative ways to continue our fellowship and outreach - maintaining our focus on God's word, our care for each other and our Christian outreach.
Practically
COVID19 has not casued us to close the church. Instead, we are thinking of new ways to keep ministering across an indeterminate timeframe.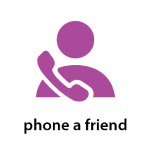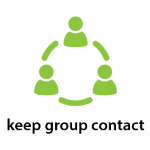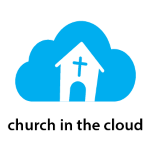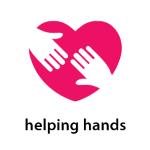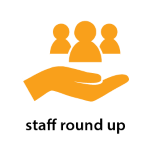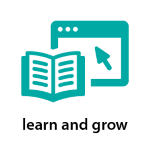 PHONE A FRIEND: we're asking everyone to think of the people they typically chat to on Sunday, and call them once a week instead

KEEP IN CONTACT: we're asking group leaders to think of imaginative ways to keep in contact with their ministry attendees at the same frequency as the face to face meetings

CHURCH IN THE CLOUD: we are conducting weekly broadcasts of adapted Sunday services, childrens' and youth ministry via the internet with as much interactivity as we can

HELPING HANDS: let's see who needs help and who can give it

STAFF ROUND UP: to ensure no one is missed, staff have drawn up lists of households to phone each month - of course, if you need help, phone us first!

LEARN AND GROW: use the opportunity for personal growth and learning (whether books or online content) - and we're starting a blog to help
As we implement these approaches, we hope you'll be able to get involved. They are opportunities to express the faith and love and hope that characterise us as Christians (1 Thess 1:2-3).